Hart + Tipton Construction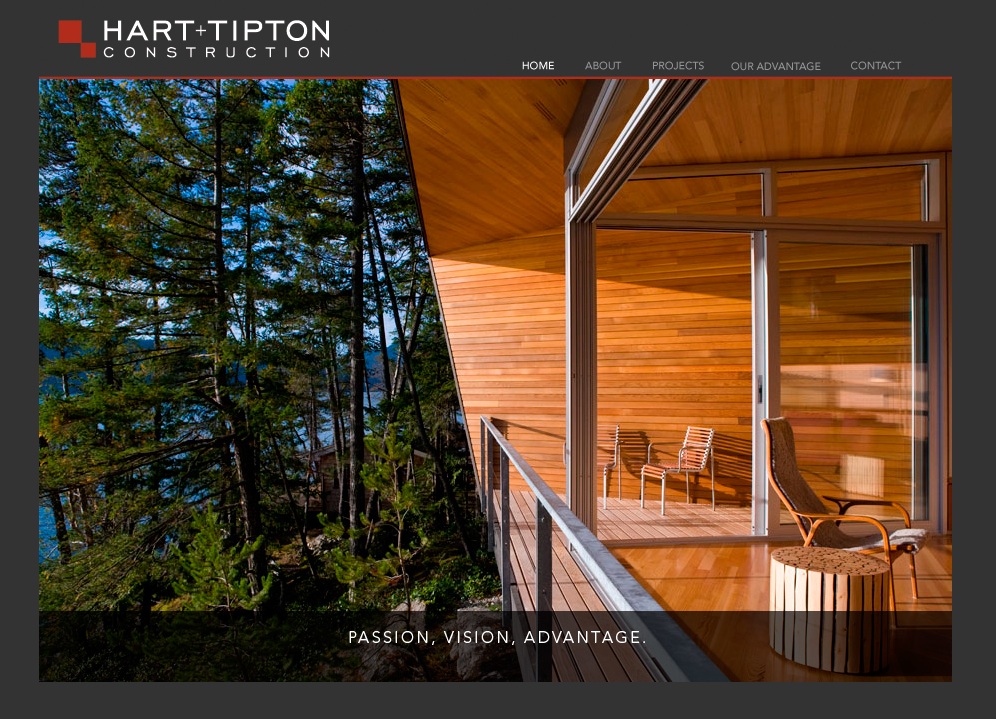 Hart + Tipton Construction has a unique approach to building exceptional residences using the most progressive practices and technology in the industry. This site was showcases the high quality of their projects with a minimal and elegant design.
Custom slideshow presentations illustrate the difference in their building process and projects.
Website: www.harttipton.com